PRIVATE CHEFS
Once a week your private chef will create excellent dishes with an excellent variety of menus from anywhere in the world that will make you feel incredible and healthy with your requirements and specifications.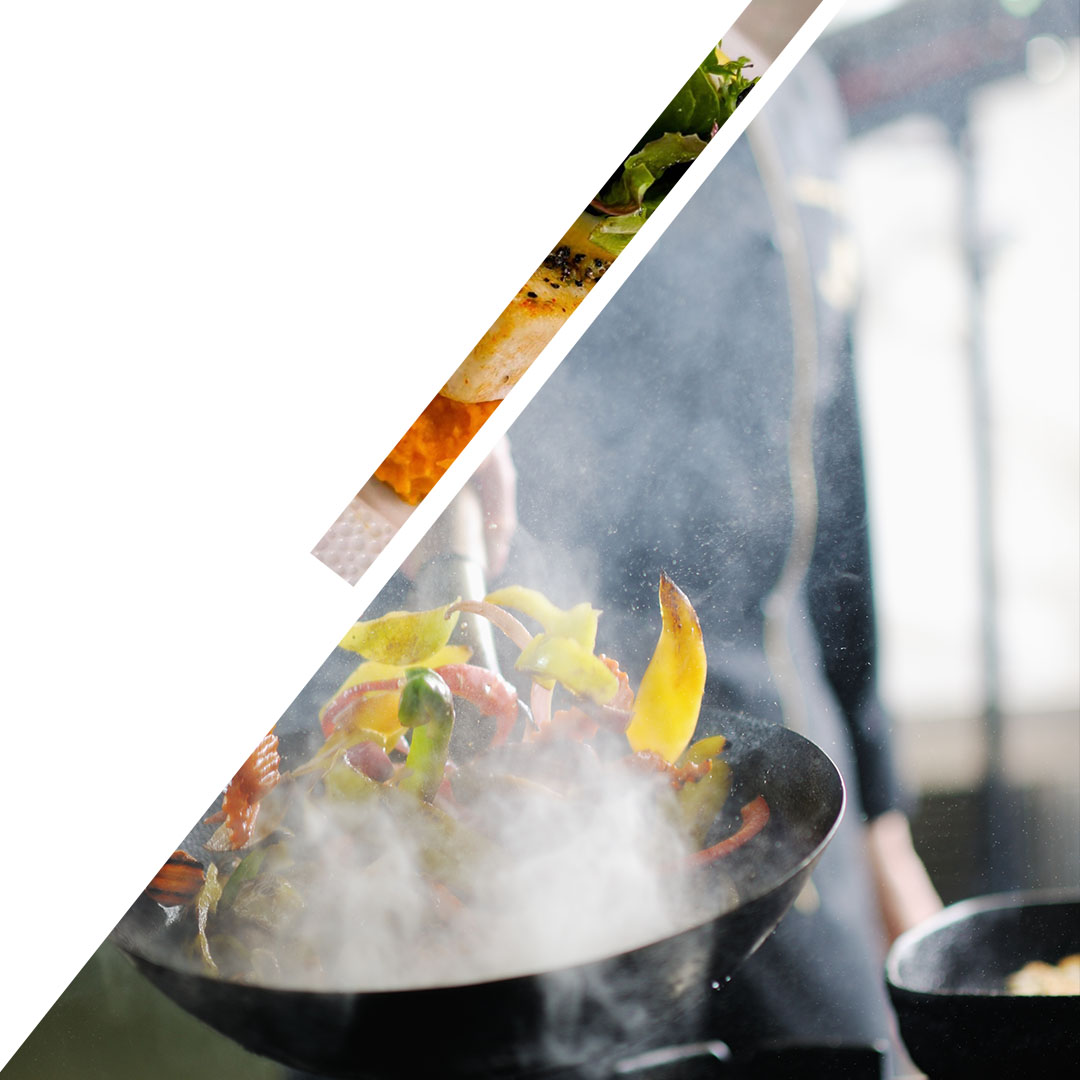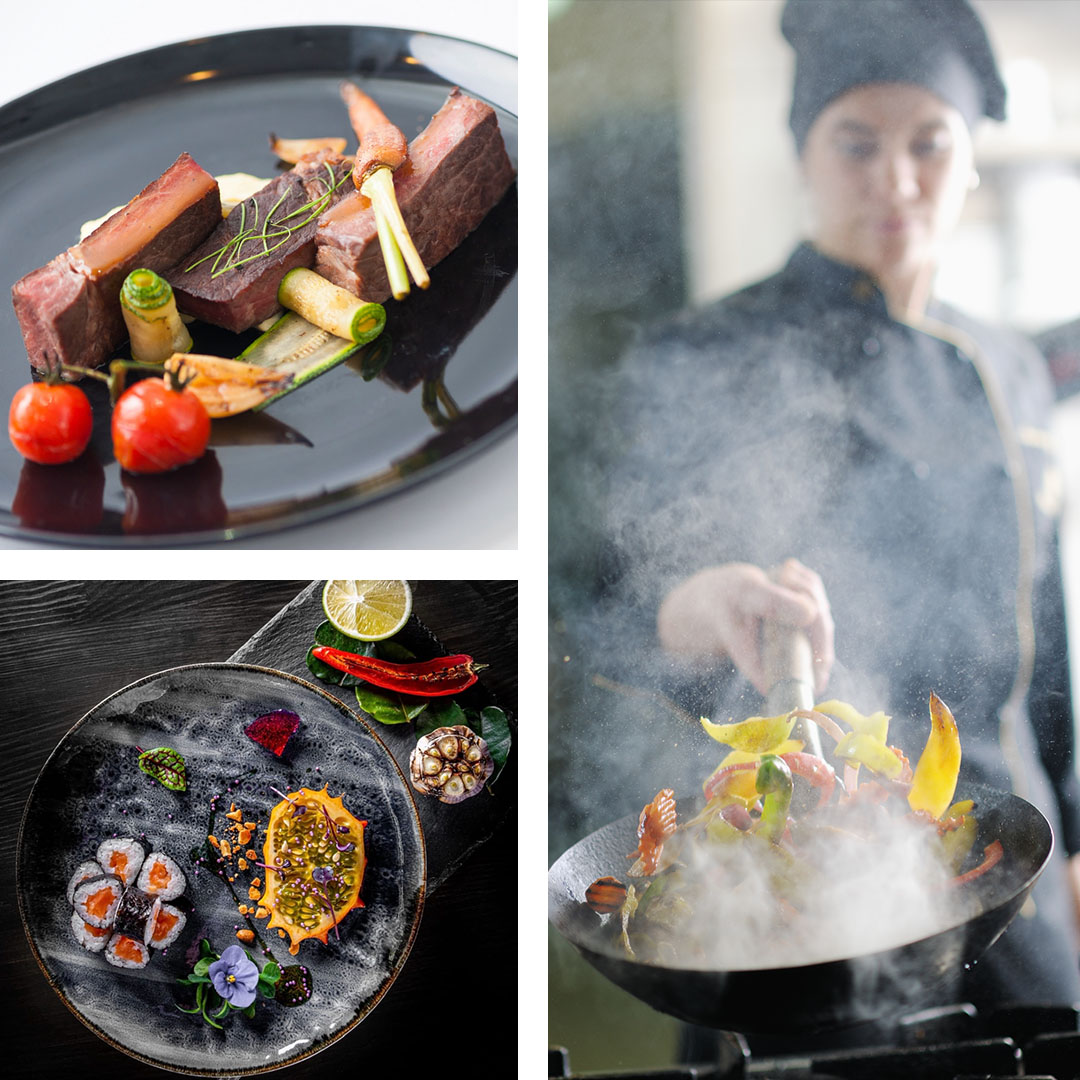 Our private chef service is the epitome of luxury and exclusivity in the culinary world. When clients choose our service, they can indulge in a high-end gastronomic experience in the comfort of their own home or chosen venue.
Imagine being the host of an intimate and elegant dinner, where our professional chef prepares exquisite and sophisticated dishes using fresh, high-quality ingredients. Each plate is a culinary masterpiece, presented flawlessly with meticulous attention to detail.
At our private chef service, we take pride in offering a completely personalized experience. We work closely with our clients to create a bespoke menu tailored to their tastes and preferences. Whether they desire classic haute cuisine or want to explore innovative and avant-garde creations, our private chef adapts to their desires to create a unique and memorable culinary experience.
Additionally, our private chef services can include high-end wine pairing. Our expert sommelier carefully selects fine and exclusive wines that perfectly complement each dish, providing our clients with a complete and sophisticated gastronomic experience.
In summary, our private chef service is the ideal choice for those seeking a luxurious and exclusive culinary experience. Whether it's for intimate and romantic dinners, social events, or private parties, our private chef offers personalized and sophisticated service that captures clients who are looking for something fancy and extraordinary in the world of gastronomy.