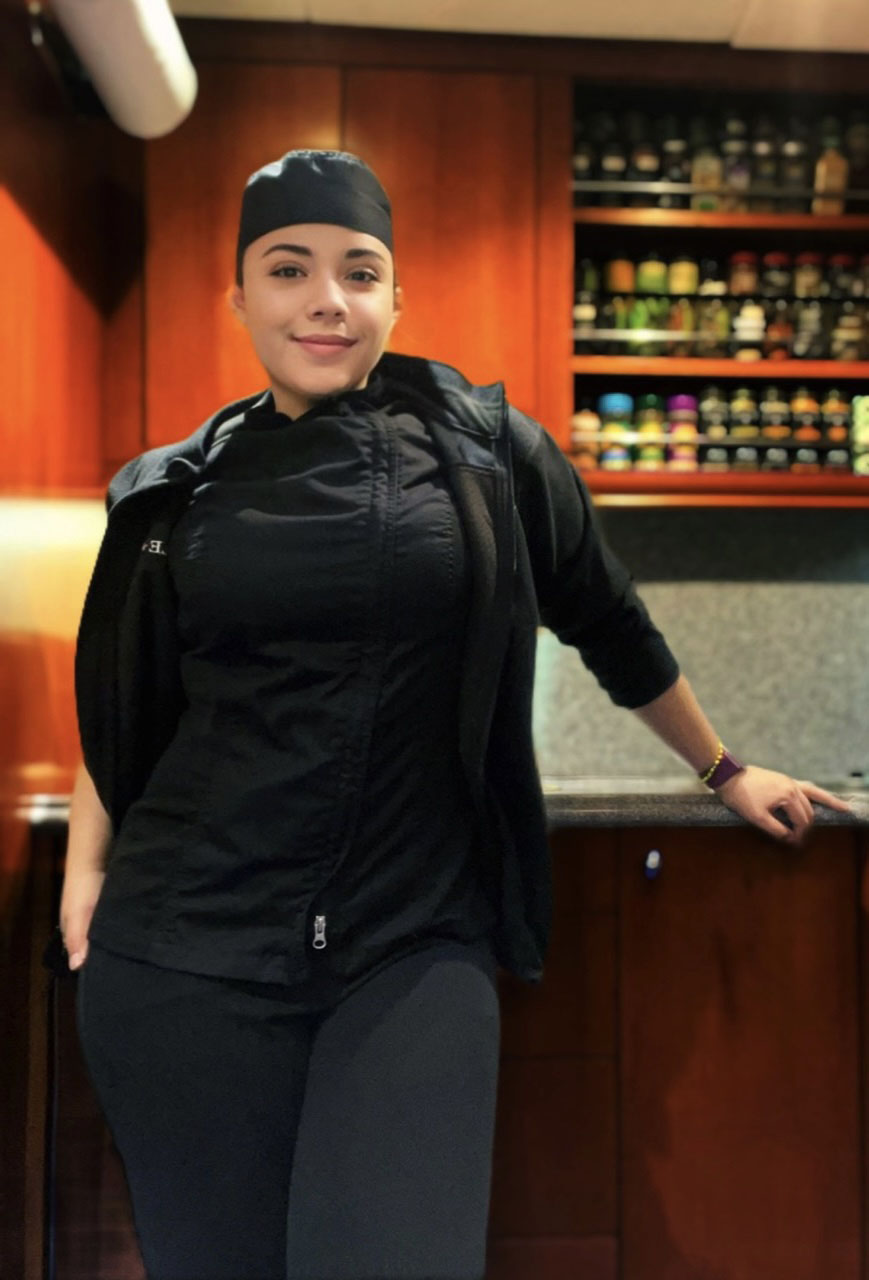 As a culinary artist with a passion for cooking, I have honed my skills in prestigious kitchens in South Florida, Washington D.C, New York, Boston, and as a private chef on motor yachts and sailing boats. I am a graduate of the renowned Ciboulette Institute of Culinary Arts in Venezuela, and I am dedicated to providing my clients with exceptional dining experiences.
Hosting an unforgettable celebration has never been easier with my culinary skills and demonstration of new techniques. Whether it's a formal dinner, a casual cocktail party, or an elegant barbecue, I will work with you to create the perfect menu and atmosphere for your event. Your guests will be amazed by the elegant presentation and delicious food, and they'll be talking about your celebration for years to come.
My private chef services are perfect for those who are looking for fresh, healthy, and customized meals. Whether you're following a specific diet, or just want to enjoy delicious food, I will work with you to create a menu that meets your needs and specifications. I am committed to making sure you feel incredible and satisfied, whether it's an intimate dinner party or a week of healthy meals.
For a fun and educational weekend activity, join my cooking class. Learn to cook dishes from different cuisines such as French, Latin, and Asian, with me as your personal chef and teacher. This unique experience is perfect for families and friends who want to have fun, learn new skills, and enjoy a delicious meal. With hands-on instruction, you will leave with new skills and a full belly. Contact me at chefjody123@gmail.com or call (561) 512-3654 to schedule your private chef services or celebrate your next event with me. I am here to provide you with an exceptional dining experience.