MEAL PREP & DELIVERY
Pressed for time? Tired of eating out? Want to know what's in your food? Want to spend more time with your family? Struggling to cook for a  special-needs diet? Sick of wasting food that you buy but then don't cook?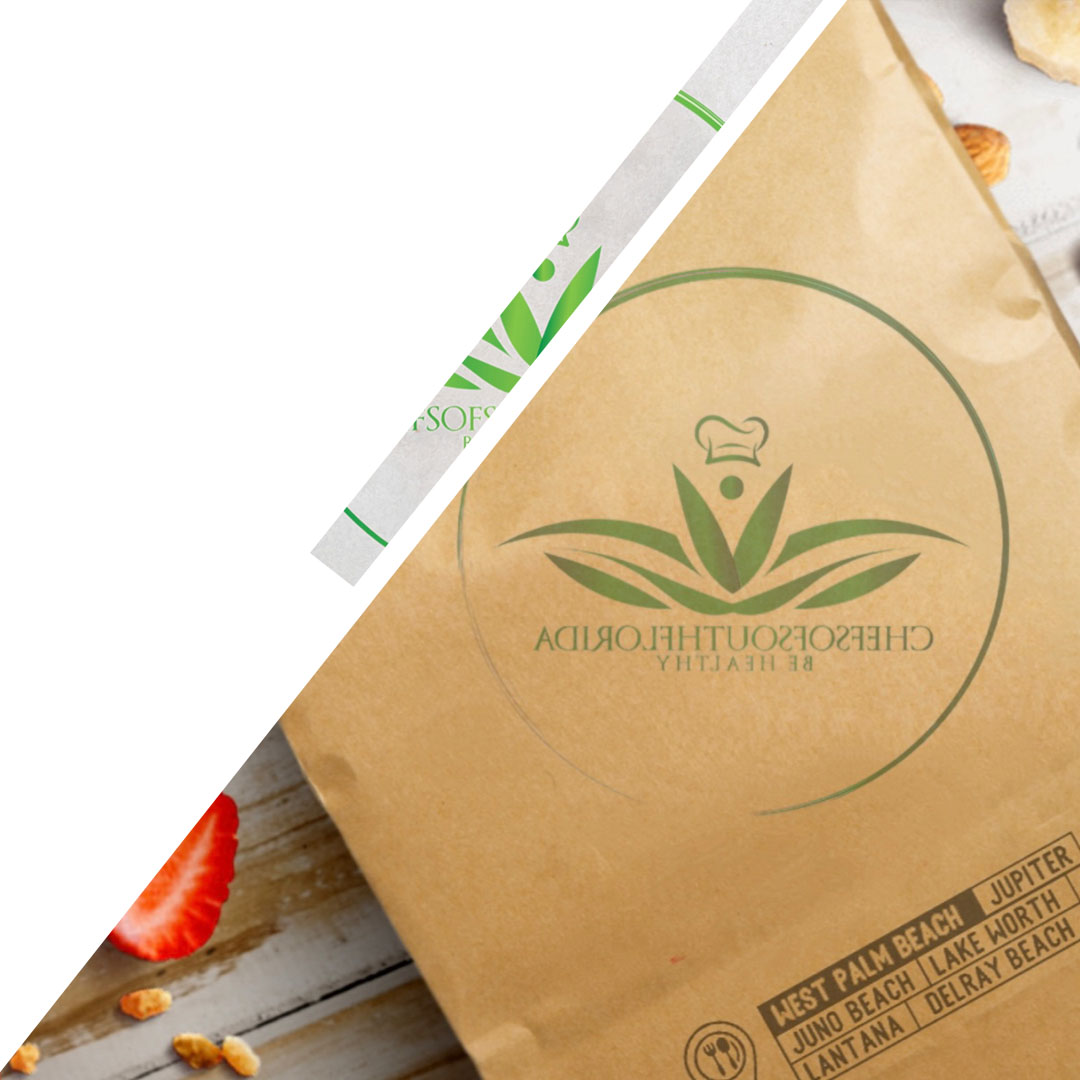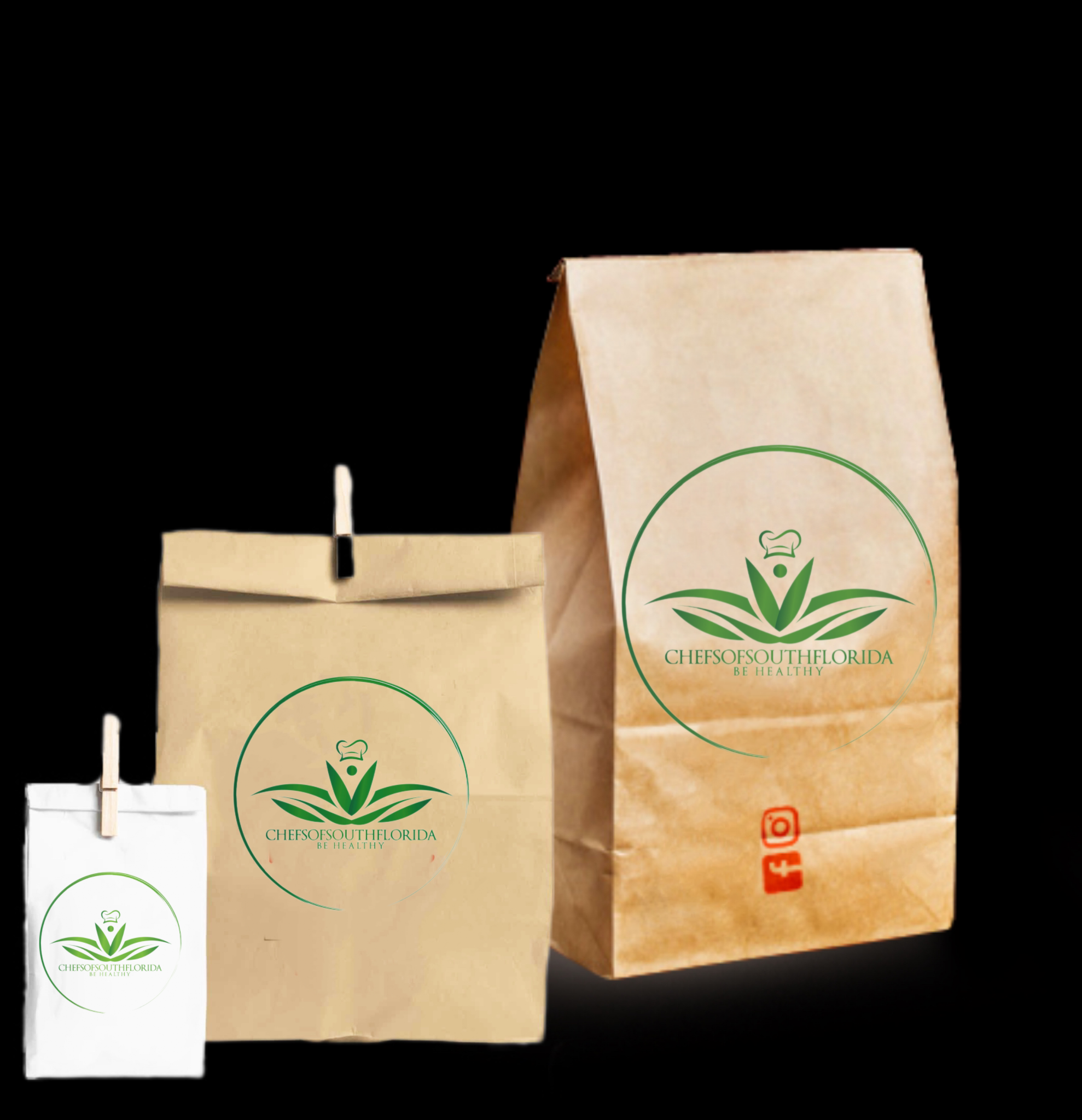 Our prepared meal delivery service – which can include breakfast,  lunch, snacks, dinner, and/or dessert – simplifies your life, saves you time, and allows you to enjoy delicious, healthy meals again…despite busy schedules and/or special dietary needs. We deliver your personalized food in food-safe containers and place them right in your fridge. All you have to do is pop the food in the oven and it's ready to be savored!
Chef Johana specializes in preparing meals for clients with special dietary needs and creates delicious, healthy, personalized meals that are made with the finest, freshest ingredients with no preservatives or additives.
The Chef of South Florida team has extensive experience and working knowledge of food allergies, special dietary needs, and food substitutions which allows them to create healthy, delicious meals that clients rave about. They also work with doctors, nutritionists, and several regional and national nutritional organizations to keep up with the latest research.
WHO USES OUR PREPARED MEAL DELIVERY?
Busy professionals
Families with active lives
People who don't like to cook
Seniors and their children who worry about them
New moms
Those undergoing surgery/medical recovery
Those facing special dietary needs in their household due to disease, allergies, food sensitivities, and other dietary/medical restrictions
Anyone who wants to eat healthier
For those who want to give a friend or loved one a special gift (gift cards are available)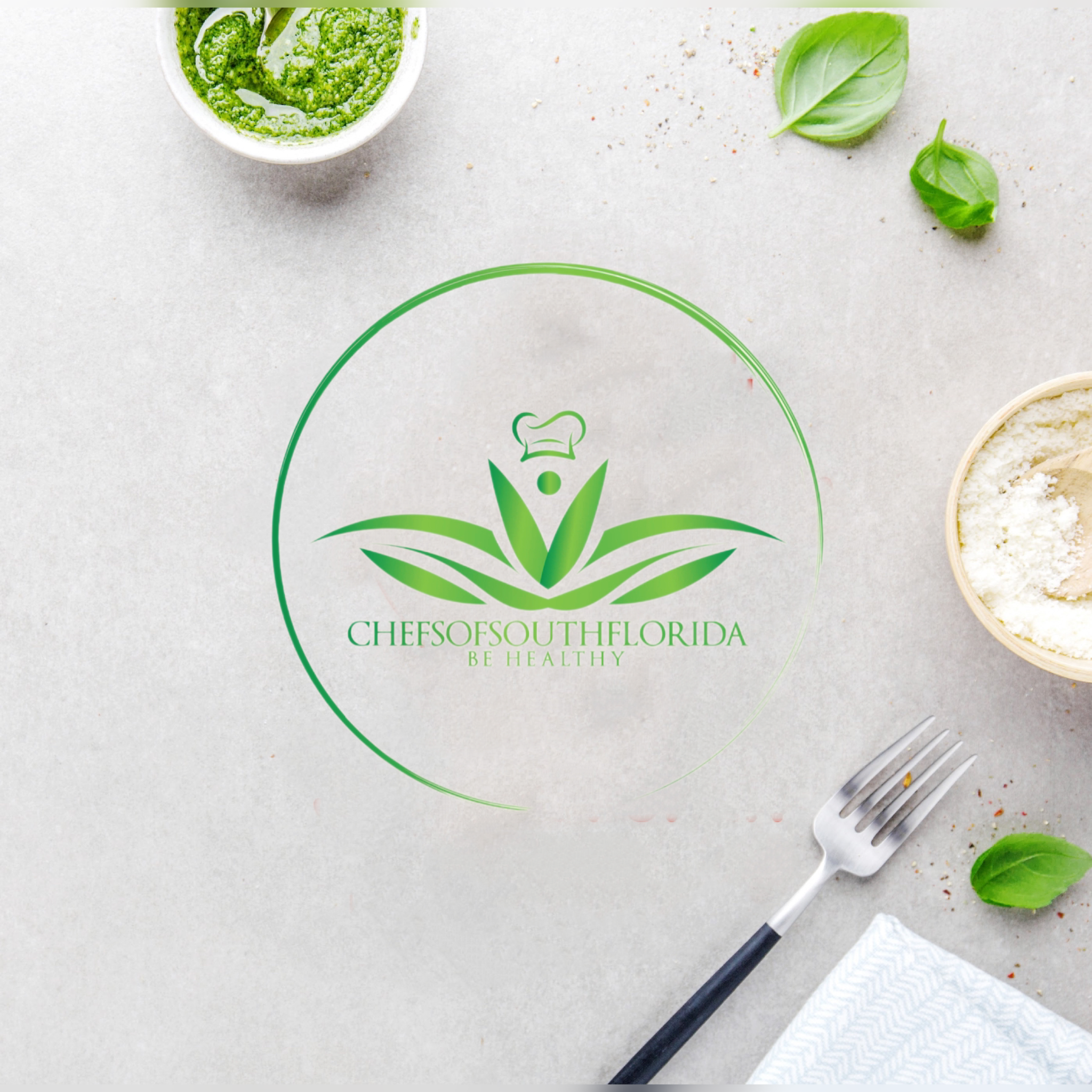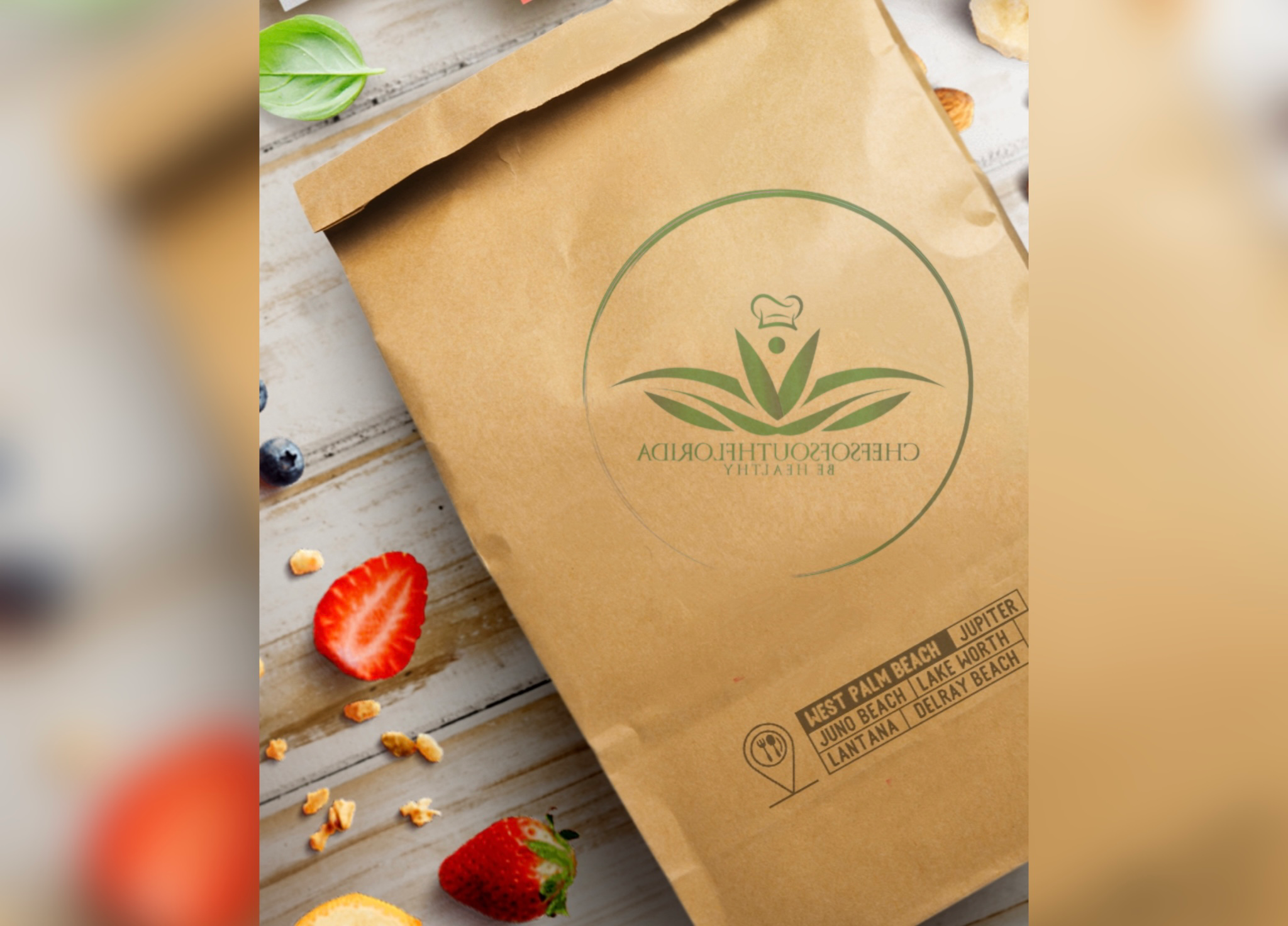 THE PERSONAL ASSESSMENT
The first step is to complete our online client assessment questionnaire. This allows you to provide all the detailed information about what and how you like to eat as well as any allergies or specific preferences. We will then use this information to develop your personalized weekly menus, listing entrees with appropriate side dishes for the weekly meal plan you've selected. A final menu will be sent to you for approval by email each Friday prior to your scheduled Cook Date.
BILLING
Full payment of the professional fee is always billed one Cook Date in advance. Grocery expenses are billed as incurred.
GROCERY SHOPPING
Here's one of the best aspects of working with Soflo Chefs – We'll do all the grocery shopping! Imagine how much time you'll get back for yourself each week not having to walk the aisles of the grocery store. Our clients say that they save on average 4-8 hours a week because of our meal prep services.
YOUR COOK DATE
Once groceries have been purchased, we will prepare your food in our commercial kitchen. Your meals will be cooled, packaged, and labeled then delivered to your home.
AT THE END OF THE DAY
You will come home to fresh, chef-prepared meals awaiting you in your refrigerator. Your meals will be packaged and labeled per the specifications discussed during the assessment and stored accordingly in the refrigerator ready for you to heat and enjoy at your leisure in the comfort of your own home.